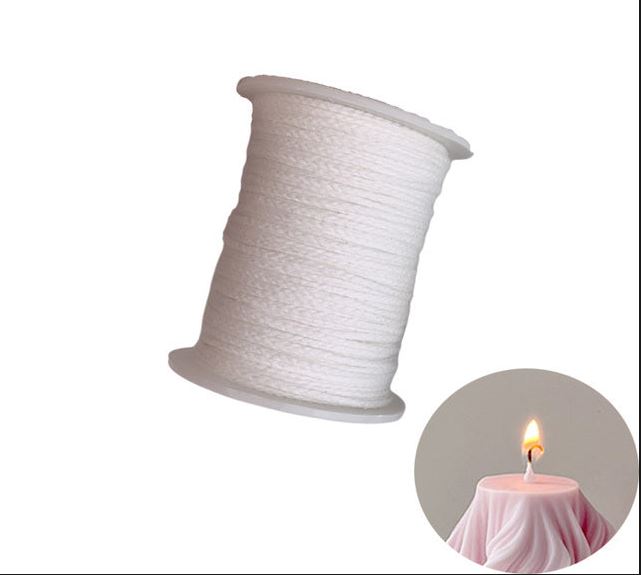 Candle Wick Roll
Sold out
Original price
Dhs. 14
-
Original price
Dhs. 14
Candle Wick Roll
To make a candle, you shall fix the candle wick in a proper position. Pour the melted wax to the candle bottle, wait until it solidified, and then trim the length of the candle wick.
The candle core is made of high quality natural absorbent cotton.The candle wick has long and stable burning and produce less smokes.
The candle making set can be used to make DIY candles. You can make special candles with different perfume, pigment, and candle model. Handmade candles are perfect gifts for your friends, family member and loved ones.