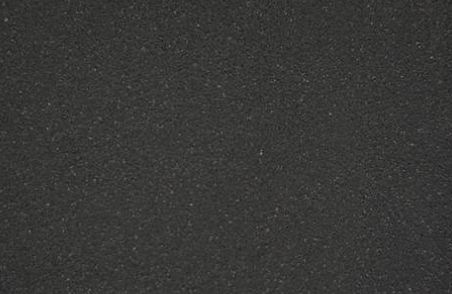 Jesmonite AC730 + Liquid Kit (5Kg Base + 1Kg Liquid)
Save up to

23

%
Save %
Original price
Dhs. 0
-
Original price
Dhs. 260
Jesmonite AC730 Kit 6Kg in total (5Kg Base + 1Kg Liquid) is a rapid setting acrylic modified cementitious composite. The system is primarily designed for glass reinforced, lightweight, hand laminated decorative applications, but it can also be used for small decorative castings.
Jesmonite AC730 Liquid should be used within twelve months and Jesmonite AC730 powder should be used within six months from the date displayed on the packaging.
Information
Shrinkage compensated material of low permeability.
Durable in all conditions of external weathering including water features.
Reduced free-lime content, with low alkalinity, leading to major reductions in efflorescence in comparison with ordinary Portland cement systems.
Contains a fine decorative aggregate and powder pigments, carefully controlled to give a consistent decorative surface finish after treatment with a proprietary brick cleaner or acid etch.
Products benefits
Superior cast and glass reinforced mouldings
Solvent free & no VOCs
Fire resistant
Lightweight
Impact resistant

Jesmonite AC730 can be custom matched to a wide range
of bespoke colours.

Jesmonite AC730 achieves a Non-Combustible A2-s1-d0
EN13501-1 Fire Classification.