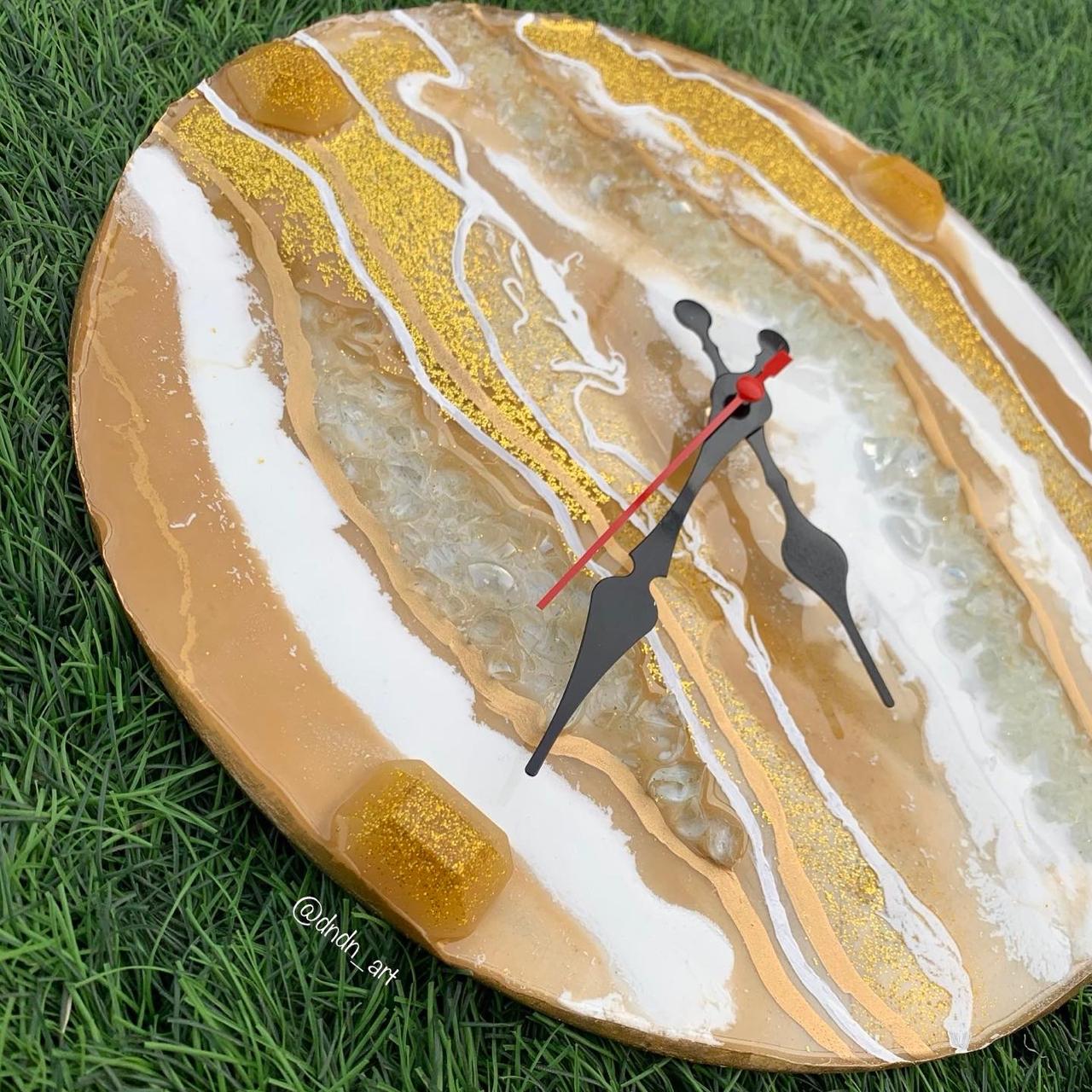 Featured Artist Dina Albarqi
Dina Albarqi is a Palestinian female artist located in UAE. She is a self-taught artist who is inspired by everything related to art and beauty.
As a child, her mother noticed her talent and helped her improve it in every possible way, she is her first supporter. Now her two boys are her super fans ..
She makes art and crafts since she was a child. She works with different art mediums including watercolor, acrylics, pastels, coloring pencils, and resin.
She chooses to go with the principle of " ART IN USE " which means creating useable creative art that everyone can have and use, not just hanged painting on wall. Her goal is to reach people with the art and beauty that she makes. She says that she wants them to have it, enjoy it, and appreciate it as she does.
You can see that She Puts a lot of herself, energy, emotions and inspiration in every piece She MAKES.
She offers different types of artistic products including paintings and handmade resin art trays, coasters, boxes, and tables.
She said and I quote from her : " I started working and creating art with resin about year ago, I was making fluid art when I found resin and saw how beautiful it is .. I started searching about it and buy some to try .. I fell in love with this art and I don't think I will stop "
Obviously,she has passion for resin art and that is all  you need to succeed.
Some of her notable works